Meet the Staff
Outside Staff
Bryson Stinson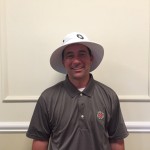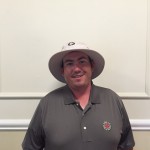 Sky Ward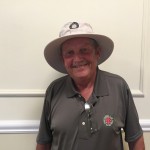 Johnny Martin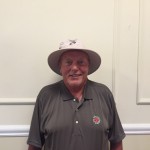 D.R. Oliver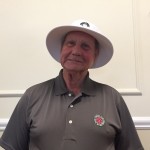 Jimmy McManus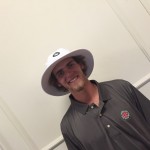 Sam Caldwell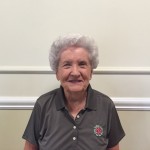 Jean Rushing
Inside Staff
Mike Hill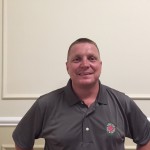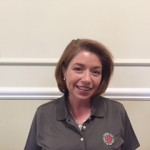 Wendy Hill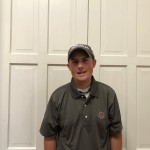 Tyler Beamesderfer
Tyler is at TVGC to enhance the great game of golf. What sets him apart from others is that he has to use ten alarms in the morning in order to wake up. His career ambitions are to at some point design custom houses or golf courses.
Bill Bauer
Bill is at TVGC because of his passion for golf. What makes Bill unique is that he is currently raising his 15th and 16th St. Bernard. Bill's career goal is to see this course succeed. 
D.R. Oliver
D.R. is at TVGC because he has pride in this place and is excited to see the changes at the course and wants to continue to watch it grow. In his spare time, he enjoys working on his yard and keeping his place in the best possible shape. His career goals are to see this course succeed and to win the lottery.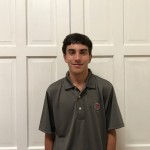 Jake Tucker
Jake is at TVGC because he loves golf and enjoys being around the people that work and play at the course. In his free time he enjoys playing basketball with his friends. Jake's career ambitions are to go to North Eastern Tech for the Duke Energy program and eventually go on full-time there.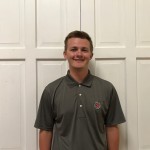 Cameron Bramhall
Cameron is here because he played out here one time and met the staff and thought it would be a great place to work. In his free time he enjoys to go fishing. His career goals are to finish his undergraduate at Wingate University and eventually get a doctorate in order to teach at the University level.